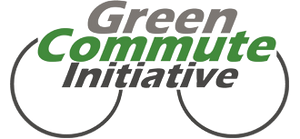 Green Commute Initiative is a Social Enterprise with a vision to get commuters out of cars and onto any kind of bike, with the dual purpose of improving both the individual's health and wellbeing, as well as reducing the environmental impact of pollution and congestion from cars.  We do this through our cycle to work scheme.
What type of bicycle can I get through the scheme?You can choose from E-bikes, road or off-road bikes, folders or cargo bikes.  If it's a bicycle under the Road Traffic Act, it qualifiers.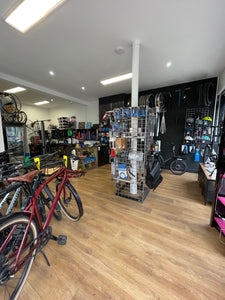 LOCATION OF THE SHOP
Address 155 Hornsey Road
Post Code N7 6DU
Phone Number 020 72097368
Opening hours
Mon - Tue - Wed - Thu: 10:00 AM - 6:30 PM 
Fri: 10:00 AM - 5:00 PM
Sat: 10:00 AM - 5:00 PM
your brand with customers.
- We Work with -